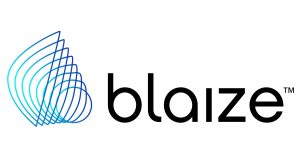 Blaize has created a transformative new compute solution that unites silicon and software to optimize AI from the edge to the core. We're partnering with customers to transform their products so they can deliver better experiences and better lives.
Our first products, the Blaize Pathfinder and Xplorer platforms and the Blaize AI Software Suite are now available. An infrastructure for high-volume production is in place and ready to scale, enabling us to engage with any size enterprise. And our rich 5-year technology and product roadmap provides customers with a clear view of where we are heading as we execute on our vision of AI without boundaries.

Uncompromised AI Edge Computing
Realize the awesome potential of AI with the new Blaize Pathfinder and Xplorer AI Edge Platforms that are more efficient, more flexible, more accurate and more cost effective. Now you can deploy AI on the edge without sacrifice.
Blaize Pathfinder P1600 Embedded System-on-Module
Xplorer X1600E EDSFF Small Form Factor Accelerator Platform
Xplorer X1600P PCIe Accelerator Platform
Xplorer X1600P-Q PCIe Accelerator
Pathfinder EST-1600 Embedded Kit
Programmability to Build Complete AI Apps, Keep Pace with Rapid Evolution of AI Models
All Blaize GSP-based systems are fully programmable via the Blaize Picasso Software Development Platform. The hardware and software are purpose-built to enable developers to build entire AI applications optimized for edge deployment constraints that can run efficiently in a complete streaming fashion, as well as continuously iterate to keep up with rapid evolutions in neural networks.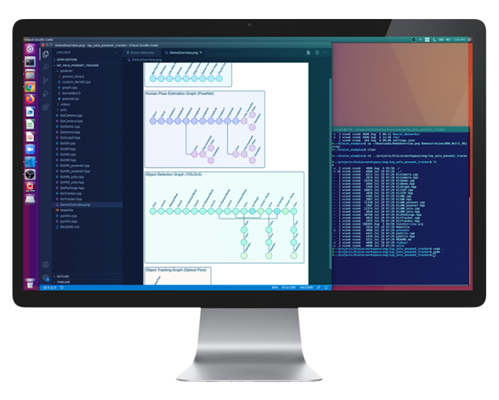 We've only scratched the surface of an AI world. If you want AI applications that run across edge devices, operate at low power and touch millions, or that scale economically in data centers, don't look to hardware platforms and software tools of the past. You need a new approach that doesn't quickly run up against barriers of energy, cost and complexity.
THE BLAIZE GRAPH STREAMING PROCESSOR (GSP®) architecture is powerful, energy efficient and adaptable to overcome the limits on computing that keep AI, machine learning and deep learning from doing all it can do. Our graph-native AI Software Suite is equally radical, simplifying and speeding deployment of your breakthrough AI applications, from the data center to the edge of everywhere.
REAL-TIME EDGE AI No More Barriers
With multiple feature advancements vs. legacy GPU/CPU solutions, the Blaize Pathfinder and Xplorer platforms coupled with the Blaize AI Software Suite enable developers to usher in a new era of more practical and commercially viable edge AI products across a wide range of edge use cases and industries.
BLAIZE AI SOFTWARE SUITE Software is the Key to AI at the Edge
Blaize has developed the world's first comprehensive AI Software Suite to build and optimize complete production edge AI Applications. Built on open standards, Blaize Picasso SDK and AI Studio are a new path for getting AI models and applications into production quickly with less complexity, and higher accuracy and performance.